Friday, January 31, 2020
8:30 am - 4:00 pm
St. John the Baptist Anglican Church - Duncan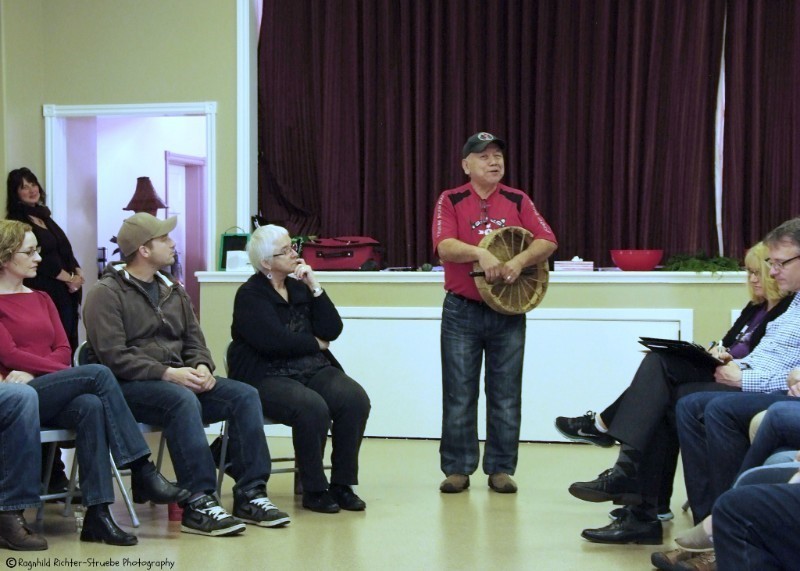 "This was one of the most powerful and impactful workshops I have ever attended. I was humbled by the courage and honesty of the Elders to share and educate. The information is offered in a way that does not blame but asks 'How can we heal this?'"
Everyone is welcome at our upcoming workshops:
November 7th - Duncan, St. John's Anglican Hall - 486 Jubilee St
January 31st - Duncan, St. John's Anglican Hall - 486 Jubilee St.
Time: 9:00 am to 4:00 pm, Doors open at 8:30 am
Cultural Connections has a story to share about reconciliation; its highs and lows, the emotions it stirs up and unimaginable gifts. In this workshop, our team will take you through the story of the first 145 years of Canada's history and into the era of reconciliation. Participants will laugh, reconsider, reflect, deepen their understanding, maybe shed a tear, answer some tough questions and perhaps inspire a few new ones. Registration: Email: [email protected]
Cost: $50 (includes lunch). No one will be turned away due to lack of funds.
Please share widely and encourage friends and colleagues to attend.